Post your questions and our community will find most optimum solution.
Google has over
100 products
but many of them often end up due to lack of support or integration with other services or just for no reasons at all. Like our favorite Google reader or iGoogle were retired for no worthy reasons. Recently, one of my friends Google group was removed without prior notification and explanation. Like any other human in the same case, he was furious but helpless crying foul over lack of Google support.
He had a simple point - Can't we have Google support for people who can pay?
Logically, it makes sense to have two types of services. One, the free ones with no support. Almost all of the Google services fall in this category. Two, those which provide some sort of troubleshooting, customization and support for people willing to pay. And we have Google Apps in this category. Unfortunately, not all Google products have support which can be bought.
The answer -
No
Why?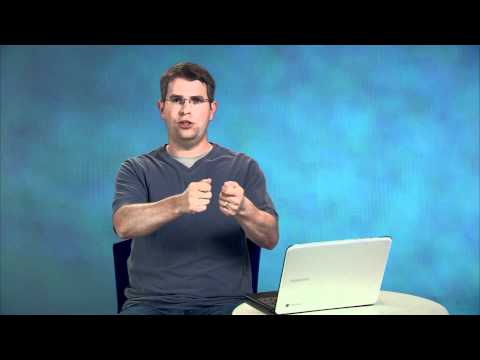 According to Google official explanation,
... they would need to hire over 20,000 customer service people to deal with 1 query every three years from each customer. So it has decided - as far as possible - to employ zero people and rely on algorithms.
Now, it is upto you to accept Google's explanation or consider it terrible way of handling customers. But the verdict is clear. You cannot have Google service support.