Post your questions and our community will find most optimum solution.
Update now folks!
(Click Wrench menu and then 'About Chrome')
The Google Chrome has now reached its 16th version with inbuilt Sync and Multiple Sign-in feature. That means when you sign in to chrome even from friends or office computer, you will find the same apps, bookmarks, auto-fills, extensions, omnibox history, themes, preferences and saved passwords. No need for Xmarks or Firefox Sync.
In short, you will find same Chrome everywhere. That's the magic of cloud.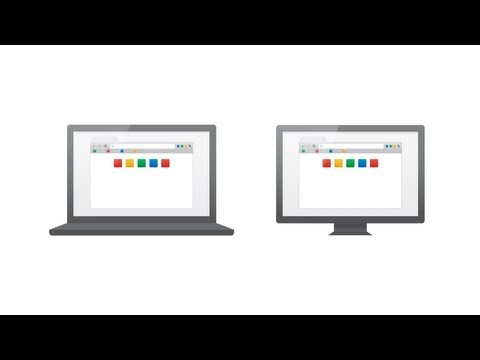 Along with these facilities, new 16th version also fixes some 15 high- and medium-risk vulnerabilities like the PDF buffer overflow. So its safer than ever.

Just few steps --> Wrench menu > Sign in to Chome with your Google account and you are done. It is recommended that you encrypt all the data from the advance menu even if you are on private personal network.


And did I forgot to tell about adding users to Chrome?
With this new release you can add different users to same Chrome, or in a way, have different profiles in same Chrome. Just go to Options > Personal Stuff > Users. Add few to check out that feature.