Post your questions and our community will find most optimum solution.
YouTube now supports 360 degree videos which lets you see videos from all dimensions. Check out this video which has arrow bars on top to change direction -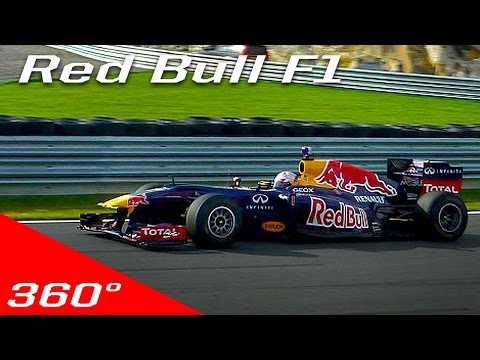 Note that 360 degree videos works only on Chrome and Android for now. And unfortunately, even if you watch it in high HD quality, they still look 360P videos.
From the
YouTube Blog
-
People can watch your videos on the existing YouTube app for Android, and by moving the phone or tablet around they'll see all the different angles while the video plays. They can do the same on youtube.com or embedded videos on Chrome by using the mouse to drag the point of view around, and we're working to bring this to iPhone, iPad and other devices soon.
Here are some of the 360 degree videos I have found -